Some people fall in love with someone very easily,others don't.
Some people decide their partner quickly,others don't.
Some people are happy enough if they love someone,rather than being loved.
Some people prefer being alone to being with someone if they are not sure about their feelings, but others prefer being with someone anytime.
Being a woman,I'm sure I would be happier if I'm loved more than I love.
But I wanna be overwhelmed.
And love somebody desperately.
As desperately as I am beside myself.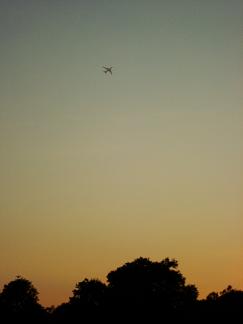 Time has just flown away.It's December and I can't believe this.
What have I done in the latest 3months? I've just worked and gone to some great/not so great gigs and had a lot of fun with friends.
Well,there hasn't been a big change,but gradually things have been getting better.I quite like what I am doing now,quite busy and haven't got paid much though! Thanks a lot to my friends and great music!
Sometimes I wish I could live without sleeping.I like sleeping and once I go to bed,I sleep very deeply and it's hard to get up,but if I could live without sleeping,I wouldn't sleep.Why do I always feel that I don't have enough time to do all the things that I want to.I don't know.
TIME! TIME! TIME! I always think of it,but don't know if I am using it efficiently.And I ask myself again;so what makes me rush? I don't know.But the clock is ticking and it's already dark,then the sun comes up and goes down and it gets dark again.And it's already December.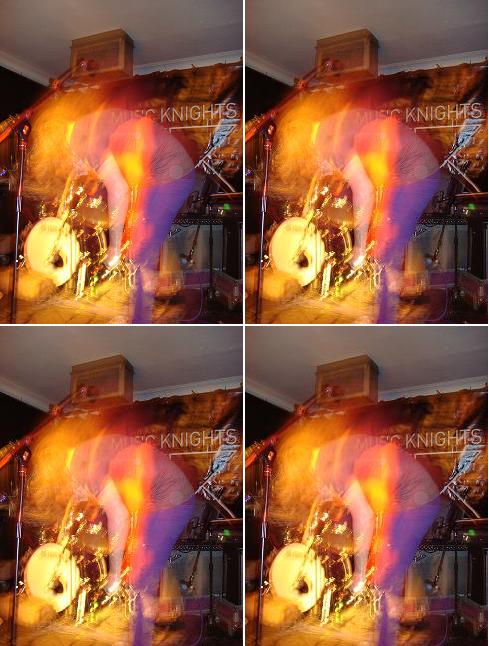 I've just had an wonderful week with Jay Reatard gigs!
Come back very soon Jay,"now I need you"!!!